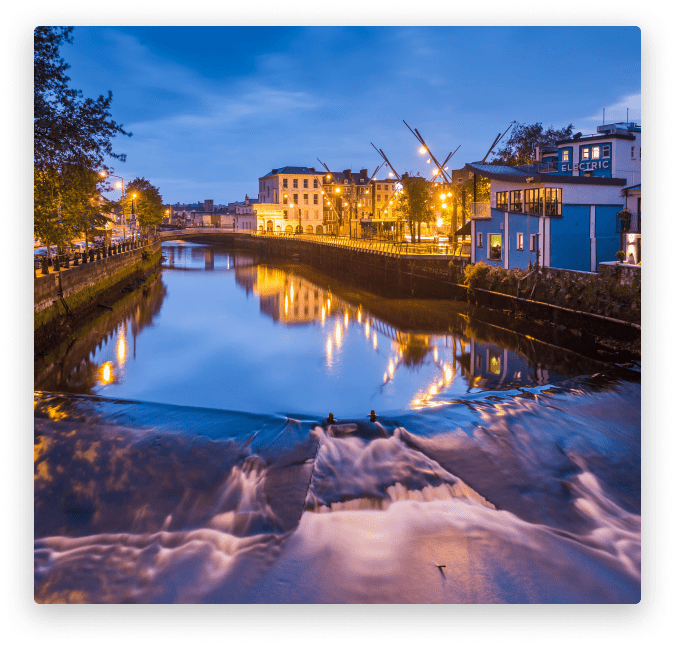 Titanic Trail, Cobh
A gentle guided walking tour of the town of Cobh in Cork Harbour (Titanic's last port of Call) with departures at 11am every day all year.
Truly amazing insights into the stories of RMS Titanic and Lusitania Fabulous overview of maritime heritage of Cobh and Cork Harbour. Gentle stroll among the architecturally preserved streets and buildings. Unique photo opportunities amidst stories of emigration and re-location.
Testimonials
What People Are Saying

"This Tour is just absolutely amazing"

"Cobh is a lovely town and even nicer if you have a great guide to show you around"

"It was THE BEST choice to book this in Cobh"
Choose From Eight
Different Tours
The Titanic Trail offers a selection of year round guided walking tours and activities to suit varied interests and age groups. Public or private departures can be arranged. Larger groups, including bus tours, can all be facilitated with timings and pick up locations to suit any schedule.
The Titanic Trail range of specialised walking tours include the world renowned Titanic Trail, the Cobh Ghost Tour, The Lusitania tour the Titanic Centenary Tour