Titanic Trail Premium Tour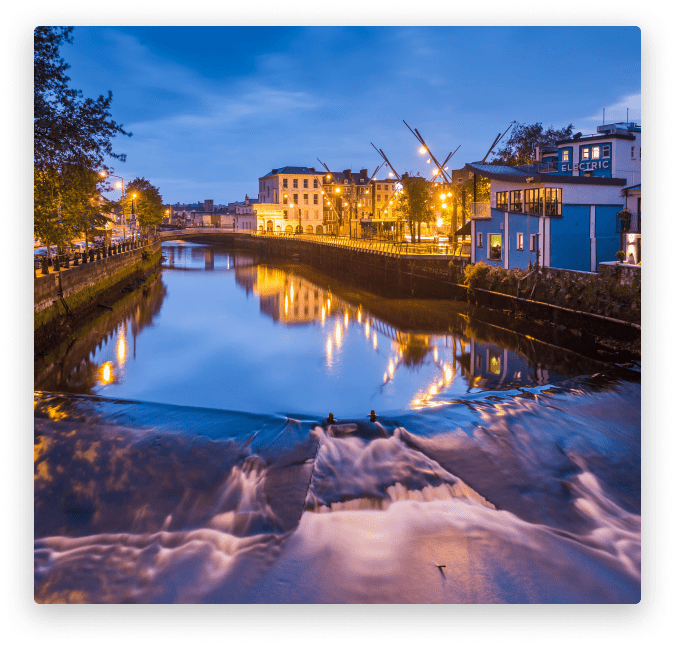 Titanic Trail Premium Tour
The Titanic Premium Tour incorporates the renowned Titanic Trail guided walking tour introducing revealing facts about the Titanic/Cobh connection.
The experience is then enhanced by the inclusion of a special pack of Titanic collectibles, including a signed copy of the Titanic Booklet, "Titanic Trail Cobh (Queenstown)" and a unique print from the Fr. Browne photographic collection of the Titanic's visit to its last port of call.
The Premium Centenary Tour is a special commemoration tour to mark the 110th anniversary of the sinking of the Titanic, when it struck an iceberg late on the evening of 14th April, and sunk beneath the icy waters of the North Atlantic in the early hours of the following morning, 15th April 1912.
Testimonials
What People Are Saying

"This Tour is just absolutely amazing"

"Cobh is a lovely town and even nicer if you have a great guide to show you around"

"It was THE BEST choice to book this in Cobh"
Choose From Eight
Different Tours
The Titanic Trail offers a selection of year round guided walking tours and activities to suit varied interests and age groups. Public or private departures can be arranged. Larger groups, including bus tours, can all be facilitated with timings and pick up locations to suit any schedule.
The Titanic Trail range of specialised walking tours include the world renowned Titanic Trail, the Cobh Ghost Tour, The Lusitania tour the Titanic Centenary Tour