Titanic History Tour
Titanic Insights- Combination Tour
Titanic Trail Guided walking tour, followed up with a guided tour through the Titanic Experience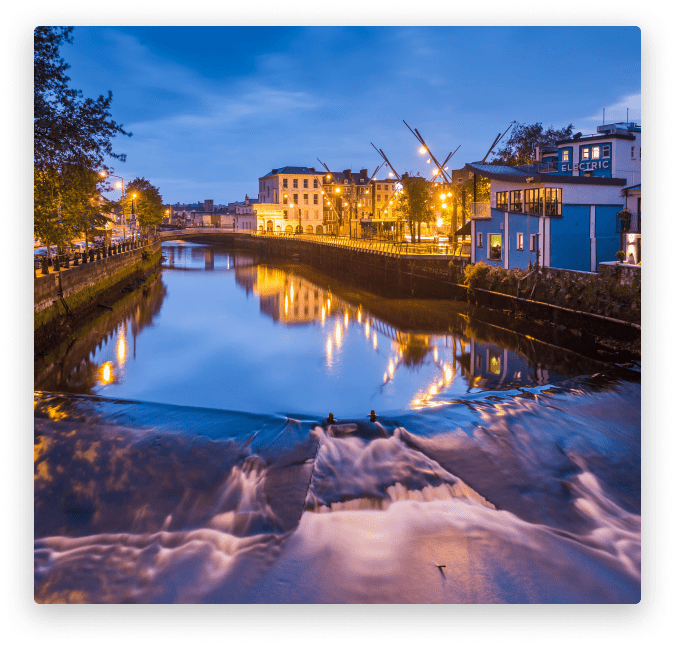 Titanic History Tour
Enjoy a fascinating guided walking tour, which will bring you through the streets and environs of Cobh, revealing location and incidents directly connected to the Titanic and many other aspects of Cork Harbour History & Irish Heritage.
Follow it up with a guided tour through the Titanic Experience in the original White Star Line Ticket Office in the heart of the town to embark on an immersive journey to retrace the footsteps of the passengers who joined Titanic in her Last Port of Call.
Through recorded eye-witness accounts, cabin reconstructions, audio visuals and stories narrated to you by our experienced guides, you will discover fascinating insights into the triumphs and tragedies of the people behind Titanic in Cobh.
Testimonials
What People Are Saying

"A combination of attractions made in heaven"

"The overview given on the Titanic Trail coupled with the excellent exhibits in the Queenstown story provide a remarkable insight into what Cobh is all about"

"It was so convenient to be able to pop in and out of the Heritage centre before and after the 11am Titanic Trail"
Choose From Eight
Different Tours
The Titanic Trail offers a selection of year round guided walking tours and activities to suit varied interests and age groups. Public or private departures can be arranged. Larger groups, including bus tours, can all be facilitated with timings and pick up locations to suit any schedule.
The Titanic Trail range of specialised walking tours include the world renowned Titanic Trail, the Cobh Ghost Tour, The Lusitania tour the Titanic Centenary Tour